If you are interested in having Crystal Skull Meditations that offer:
Programming and clearing your Skull
Self-Healing with Crystal Skulls
Healing with Crystal Skulls (others)
Crystal Skull Activation
Connecting with Ancient Crystal Skulls....
Then visit the Home site of the Crystal Skull Amar. A Tibetan High Lama took Amar with him when he fled Tibet.
I have a wonderful Quartz Skull that has been next to Amar.
The energies are felt throughout the entire Chakra system.
Click on the link below for more information.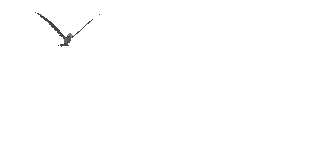 Also check out on the Navigation Bar
Where to buy Crystal Skulls in the U.S.A.