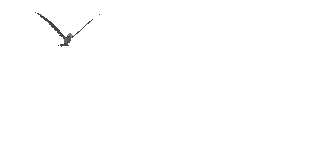 The Mysterious Crystal Skulls
Click on the Site below for more information.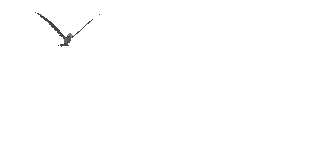 Crystal Skull Activation Cd's and Skull purchases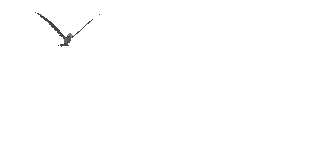 The Golden Age Of Light
Alison James offers Crystal Healings, Channelings and so much more to usher in The Golden Age Of Light.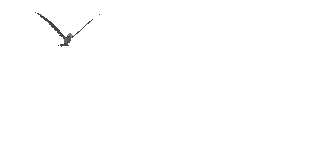 "THE GRACE LIGHT" by Siva Baba is most beautiful and will change your life. For more info. go to the Navigation Bar or go directly to the above link.
Also visit www.astroved.com you will enjoy it.