"CIRCLE OF SKULLS" A Web Site for ALL Skull Caretakers
These Web Sites are a world wide network of Crystal Skulls and their Caretakers. These are indeed important sites for the gathering and Re-awakening. Check out the links below....you will find The Crystal Skull Whisperers there. Join as a member you will enjoy the interaction with other Caretakers.
I would like to bring to your awareness unusual Skulls of the world.
(I will be adding to the collection)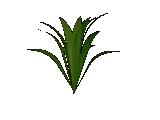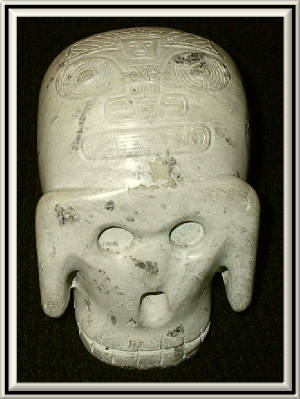 Meet a very unusual Skull belonging to the Caretaker Linda, a member of The Circle of Skulls. "Nu Wah" is the name of this Skull. This is an Ancient White Jade.. Shang Dynasty period. The engraving is a Taotie Shamanistic symbol. The Shang Dynasty Shamans of China were reported to have traveled the seas to Meso-America. There is a resemblance in the engravings. Could this be a possible missing link between the two cultures?
Visit Linda's Web Sites...
Photo Copyright 2008 Linda-Star Elders All Rights Reserved